Who We Are and What We Do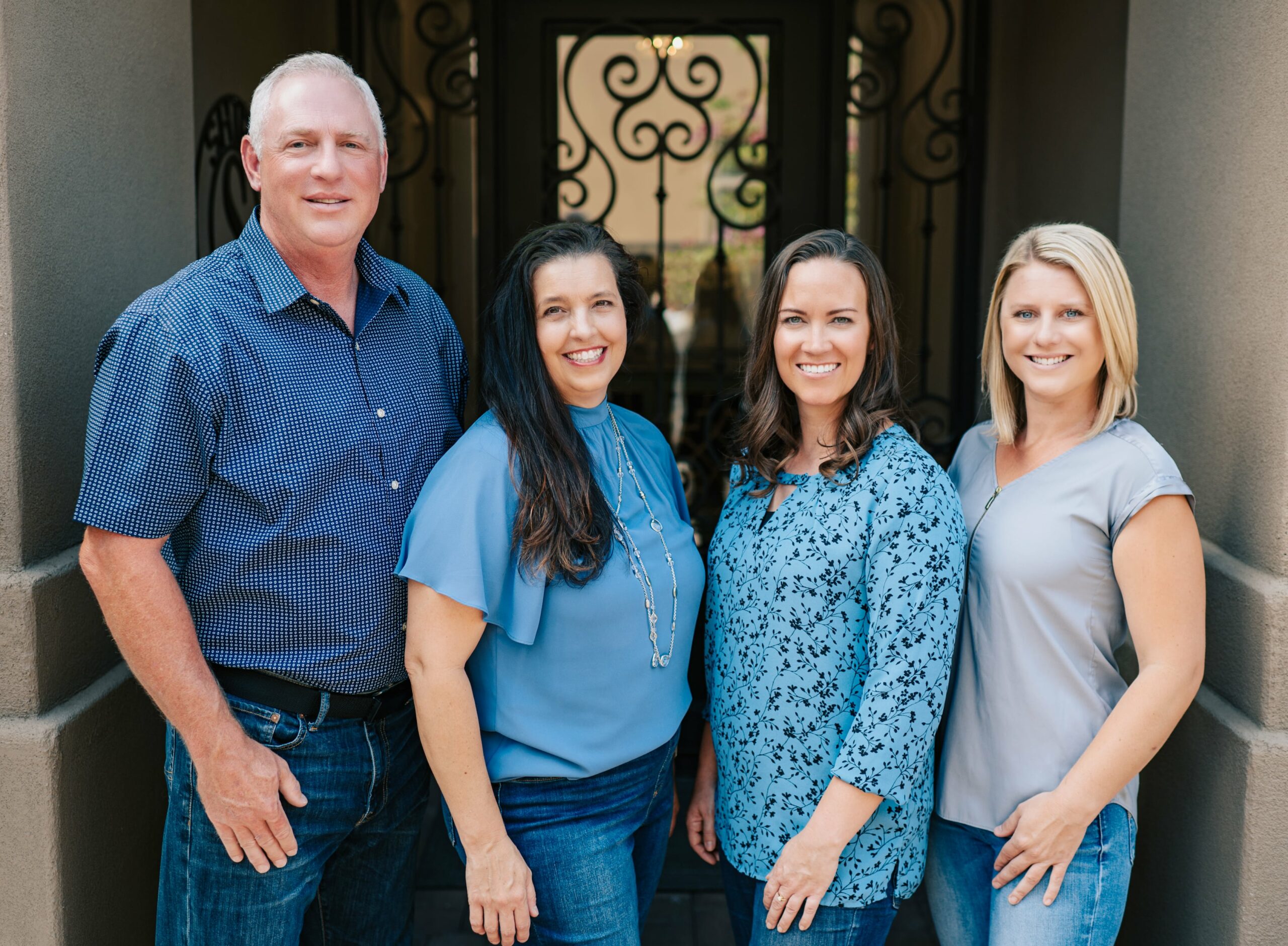 WHO ARE I Buy Maricopa Houses?
I Buy Maricopa Houses is based in Mesa, Arizona, and buys houses across the metropolitan Phoenix area (Maricopa County). We're a local team that's offered homeowners hassle-free selling options for 10+ years.
I Buy Maricopa Houses - your friendly neighborhood home buyers.
We were born here, we work here, we've lived all over metropolitan Phoenix and we've helped hundreds of homeowners around the valley easily sell their houses.
Since we are a family-owned business, we believe in treating everyone like family and being transparent about our business. Our clients respect that, and that's why they regularly recommend us to others.
---
Because we excel in helping homeowners find the best solutions to their real estate challenges, we know we can help you too! Did you know that when you work with us, we guarantee all contracts? Once we give you the offer, we don't back out!
If you have any questions about how we work, the process of selling a house or having us help you avoid foreclosure, or just want to learn more about us… don't hesitate to contact us anytime!
---
---
---
4.9 Star Rating
⭐⭐⭐⭐⭐
A Seamless Straight Forward Process
"I just didn't want to go through the traditional process of selling my house, especially having to deal with open houses! I Buy Maricopa Houses helped me by eliminating the hassle. Everyone I worked with was nice, knowledgeable, and sincerely wanted to help me from my first call through getting me paid. I absolutely recommend them if you're interested in a seamless straight forward process!"
John Z. ⭐⭐⭐⭐⭐
---
---
---