Take a Look at Some of the
We Buy Houses in Maricopa County No Matter the Situation!
When we say "We Buy Houses As-Is", we mean AS-IS, in ANY condition! Take what you want & leave the rest with I Buy Maricopa Houses! Based in Mesa, Arizona, we buy houses across the metropolitan Phoenix area (Maricopa County). We'll help you sell your house fast no matter its condition or your financial status. Take a look at some of the homes we've bought below.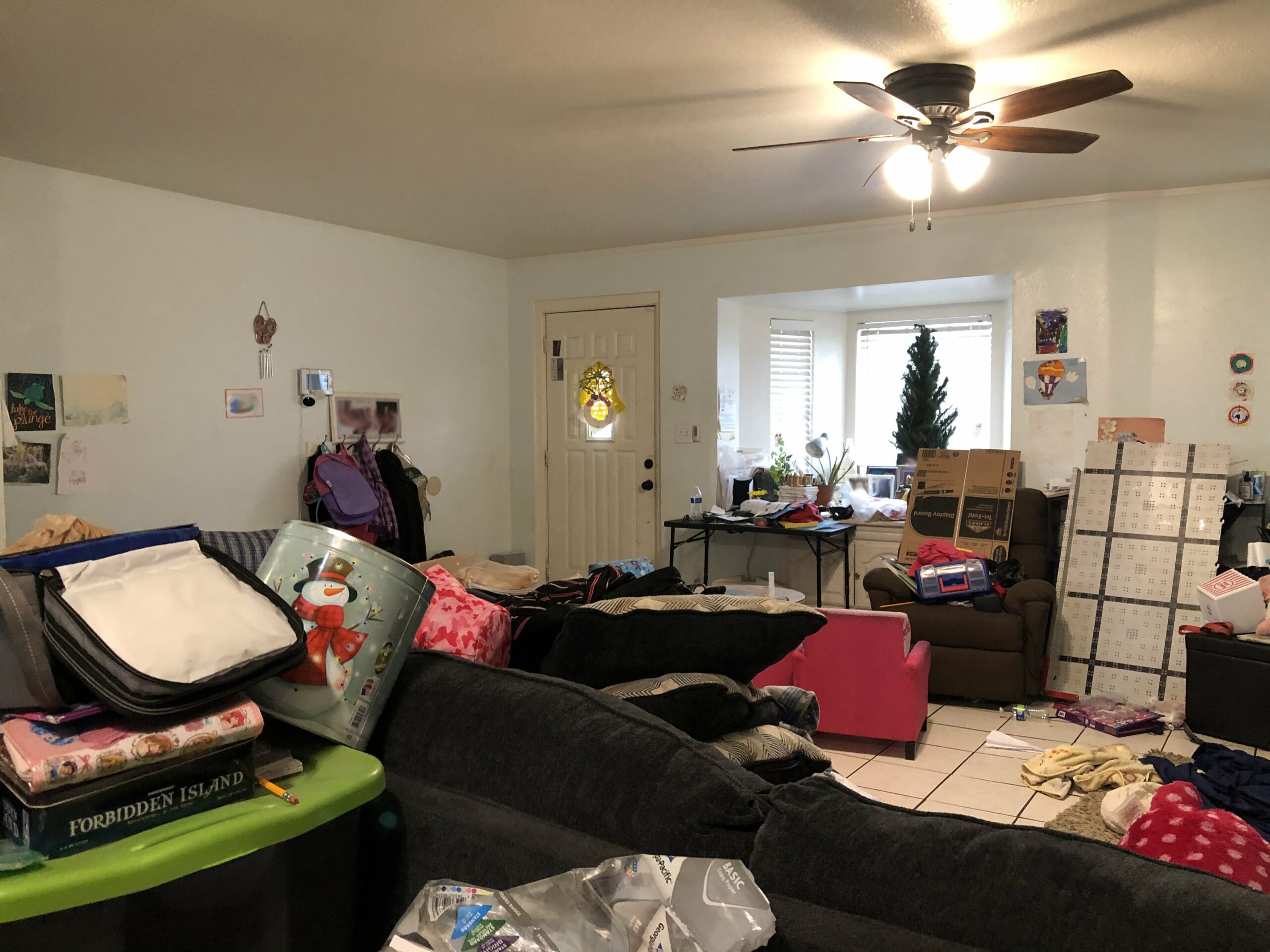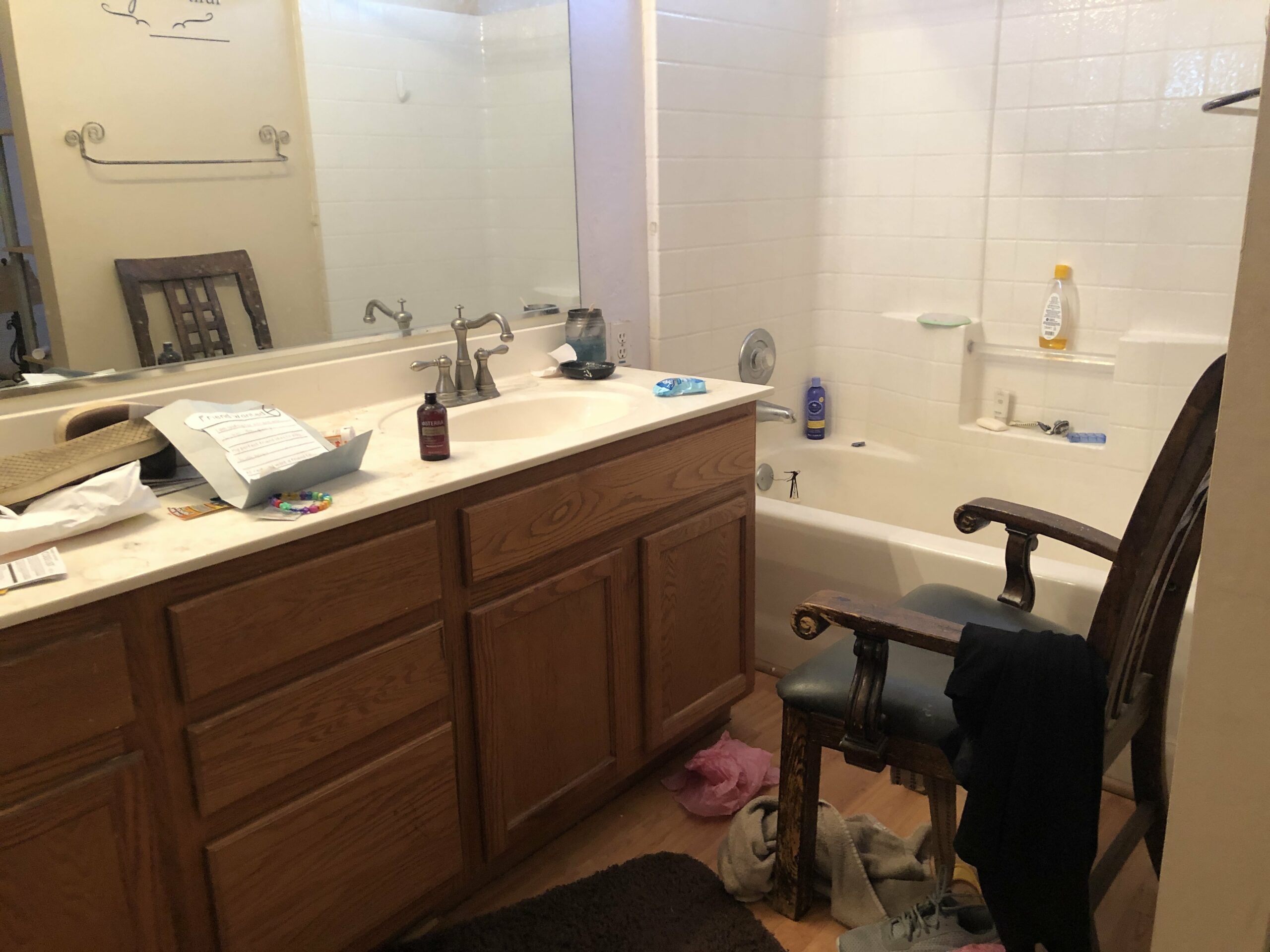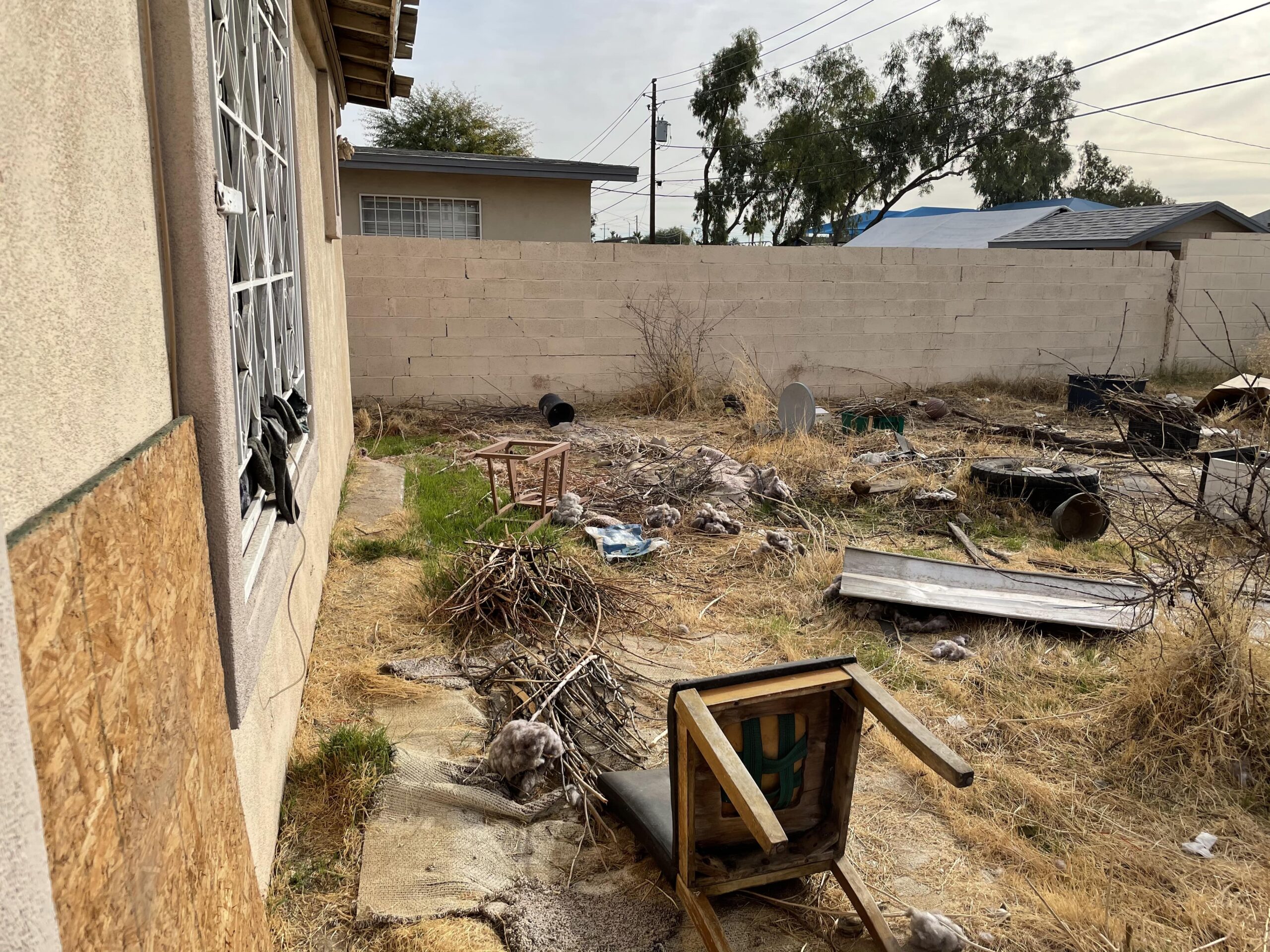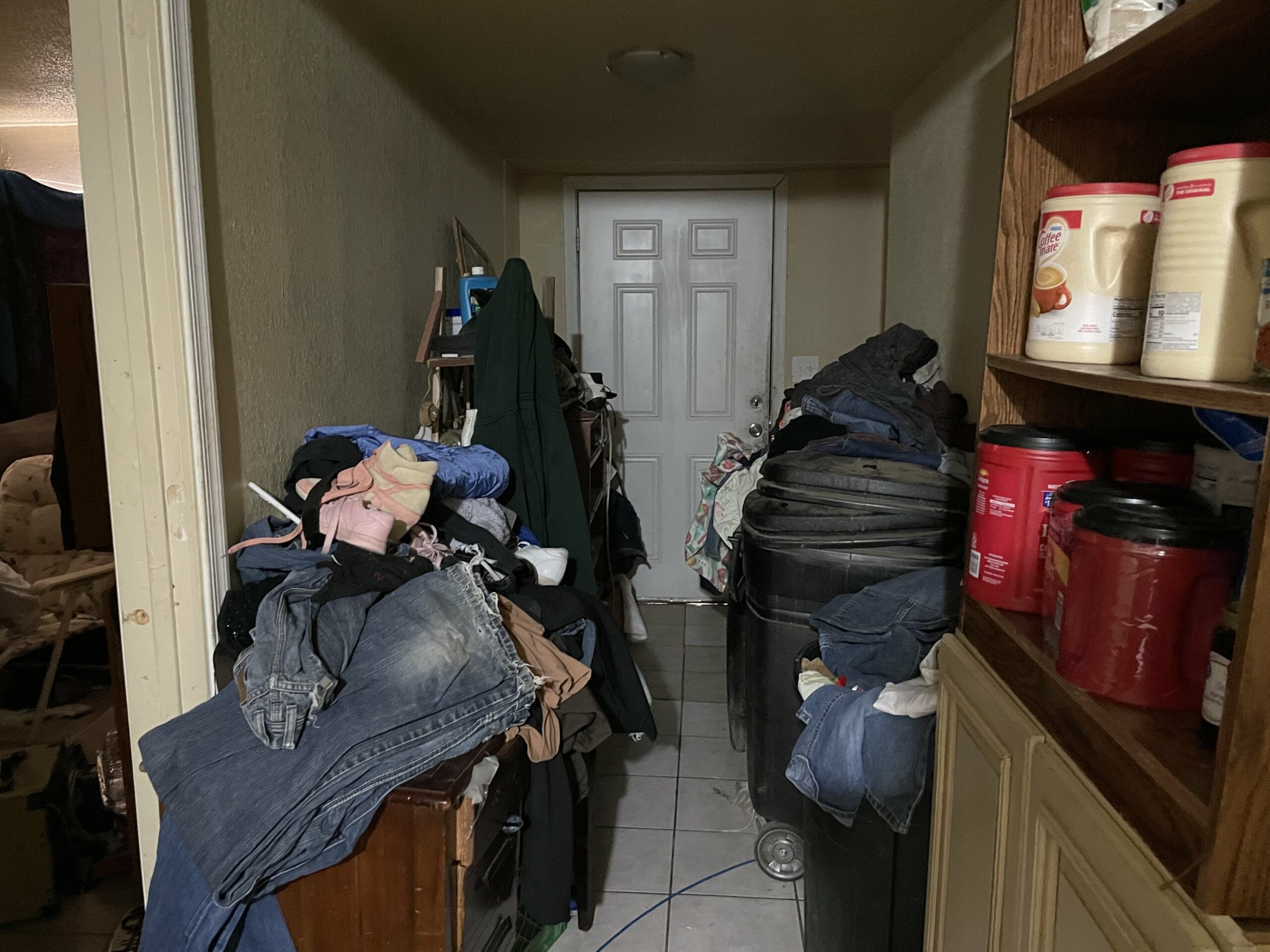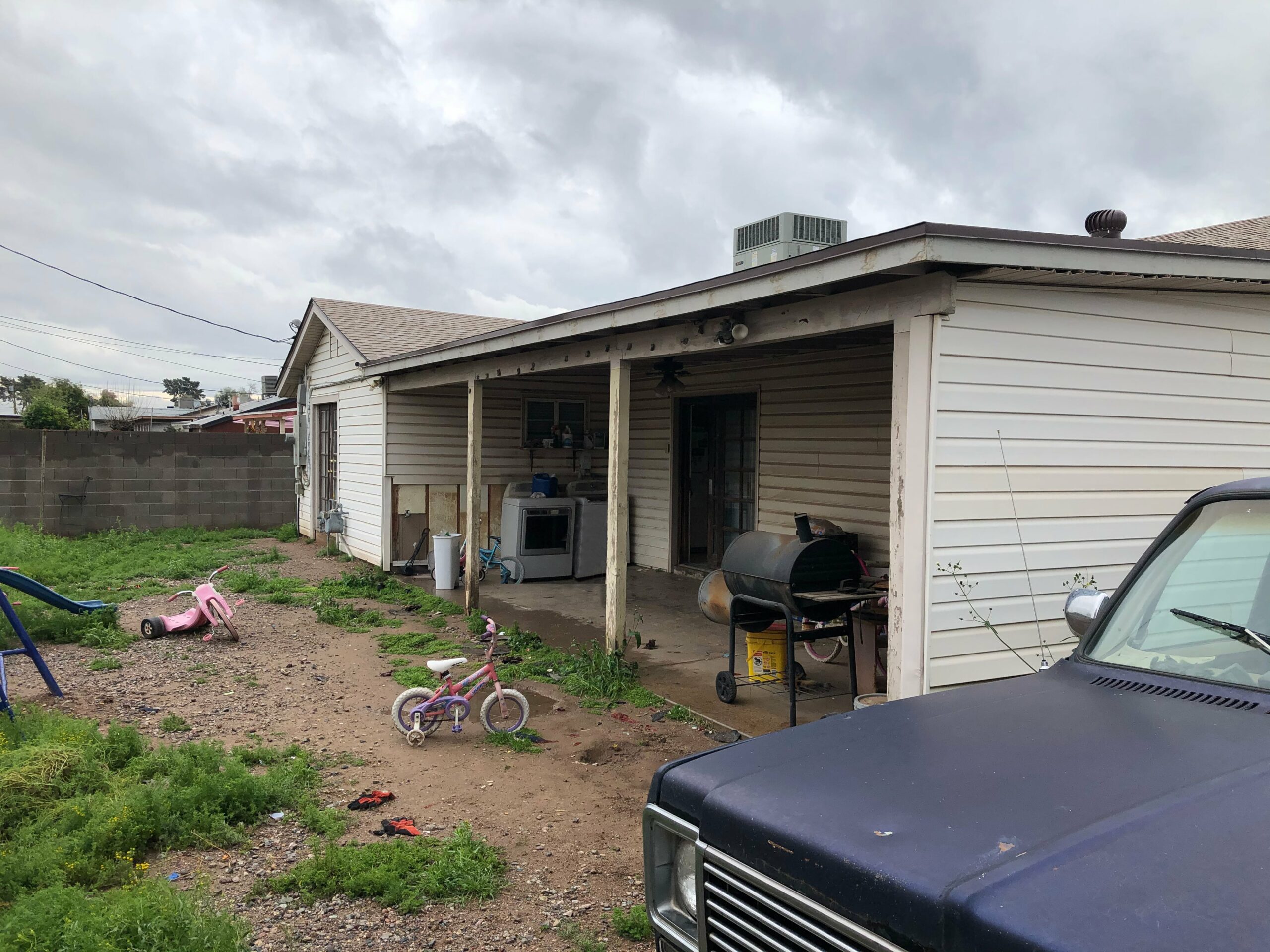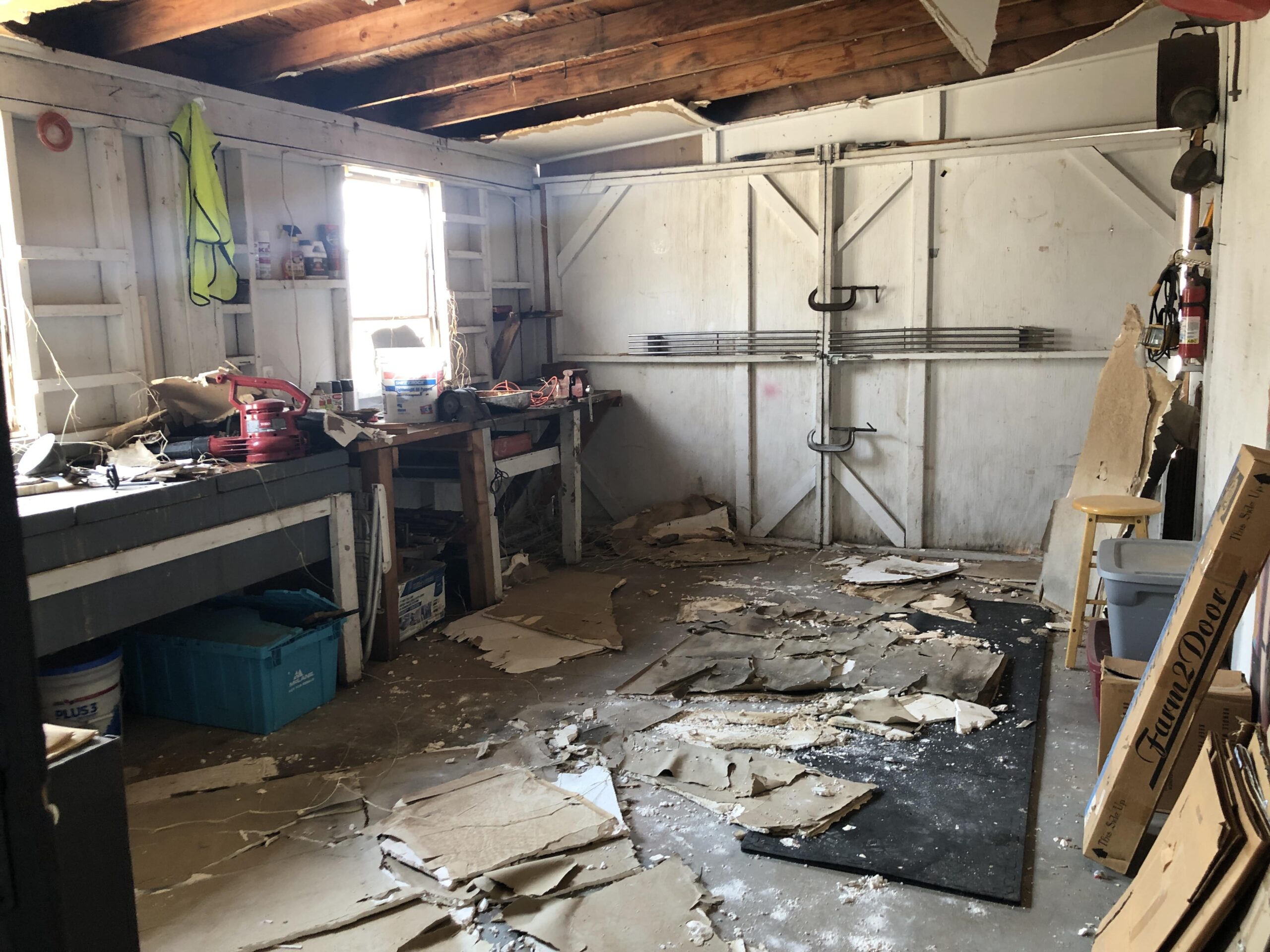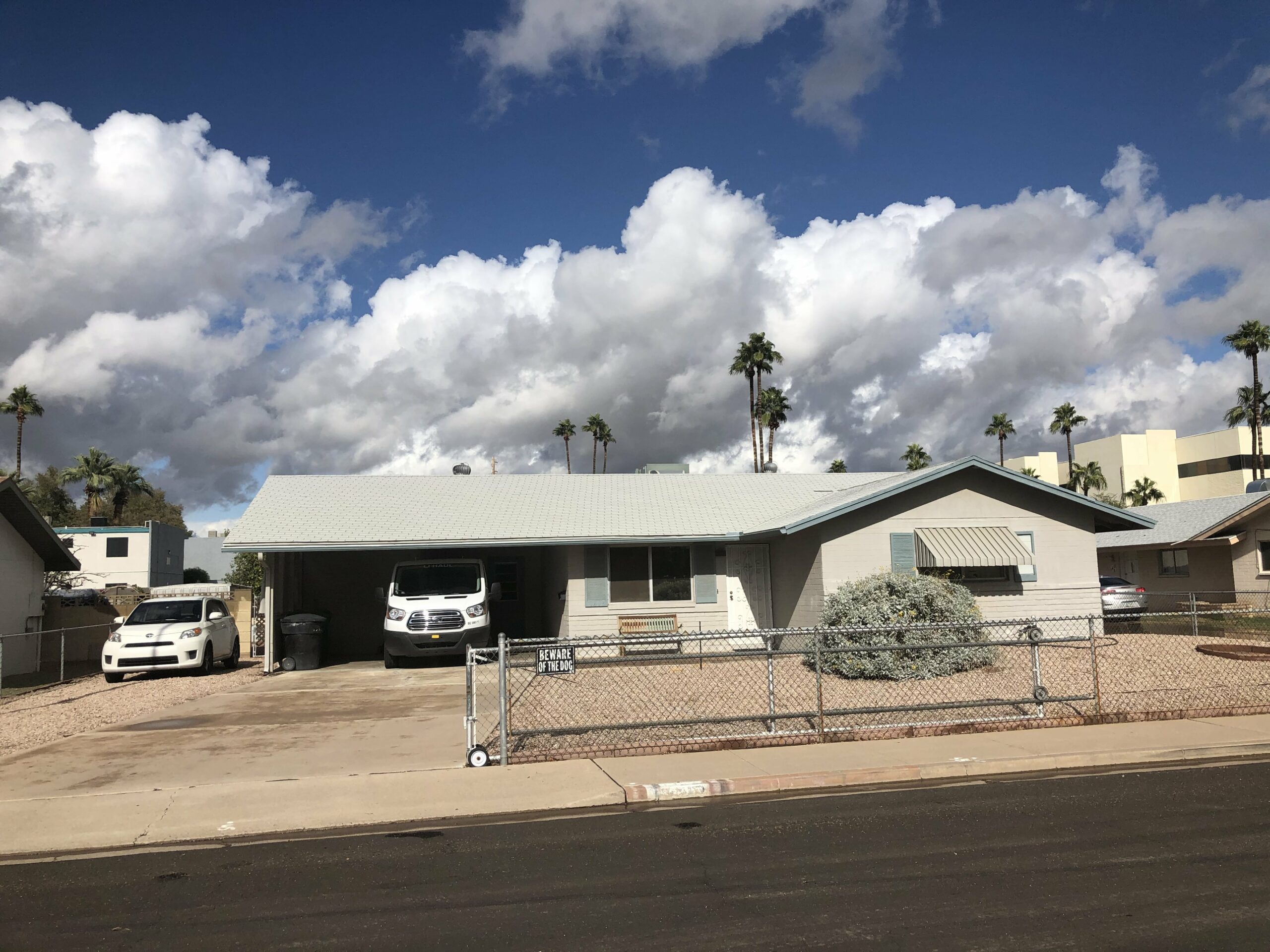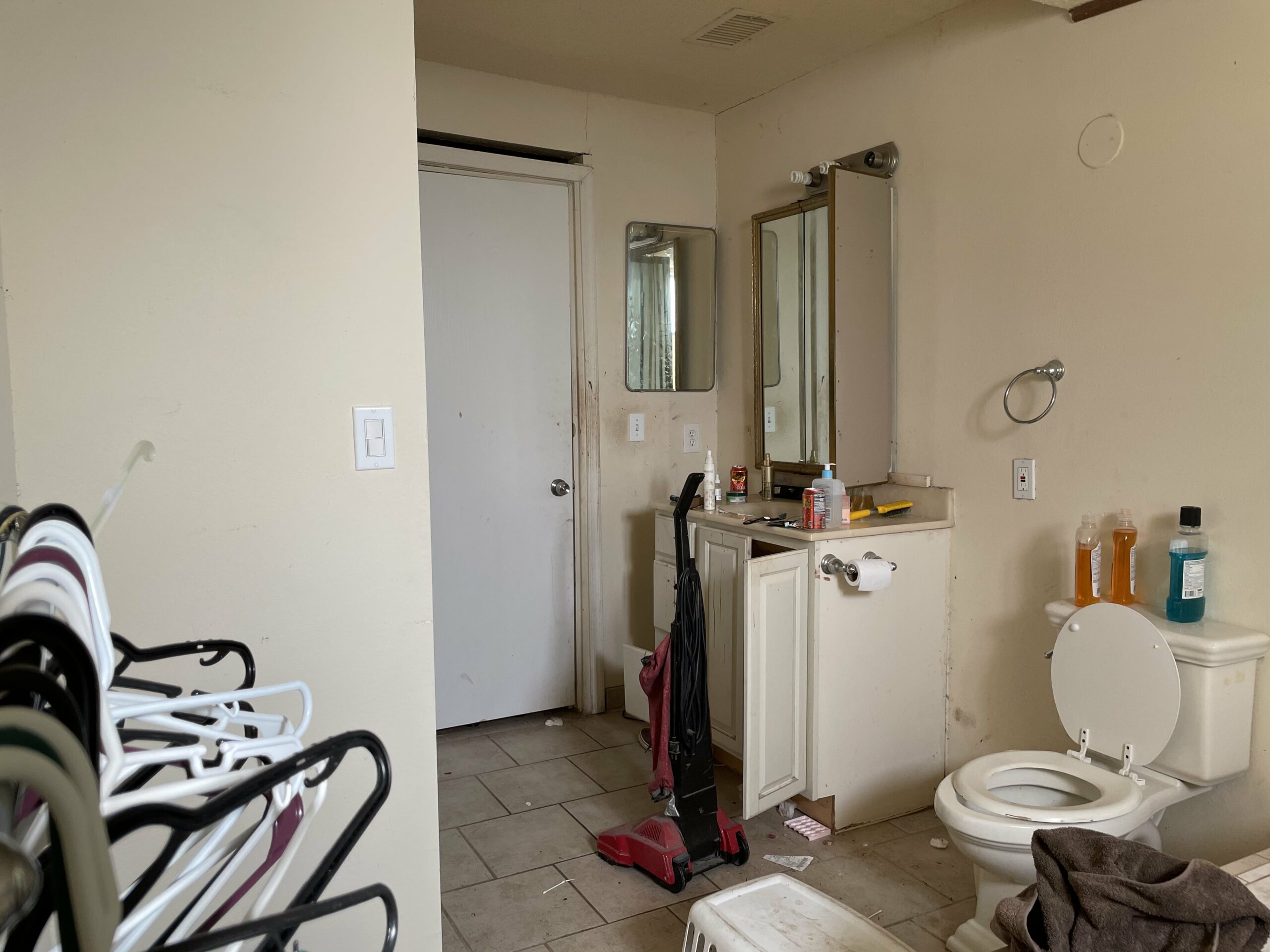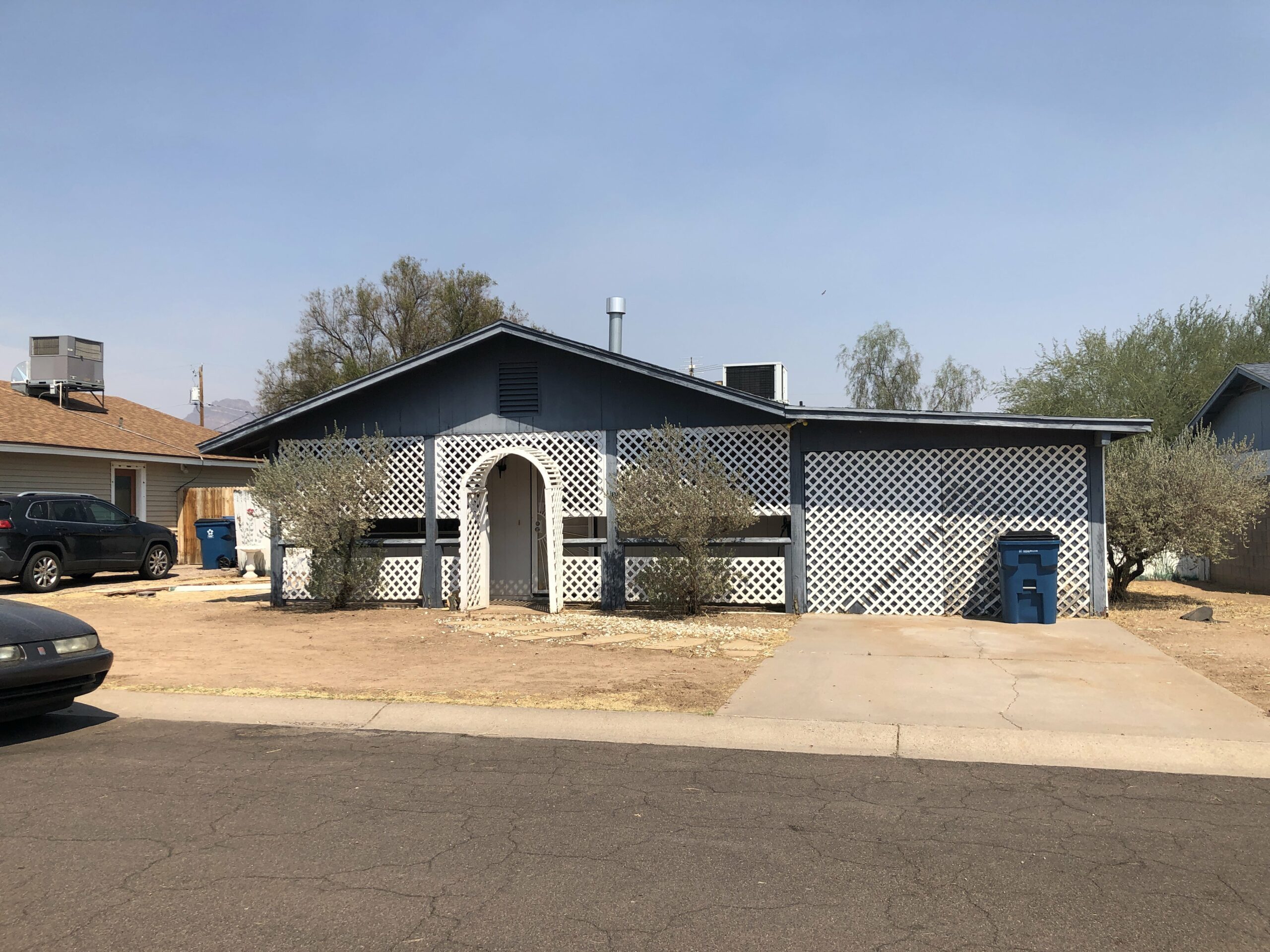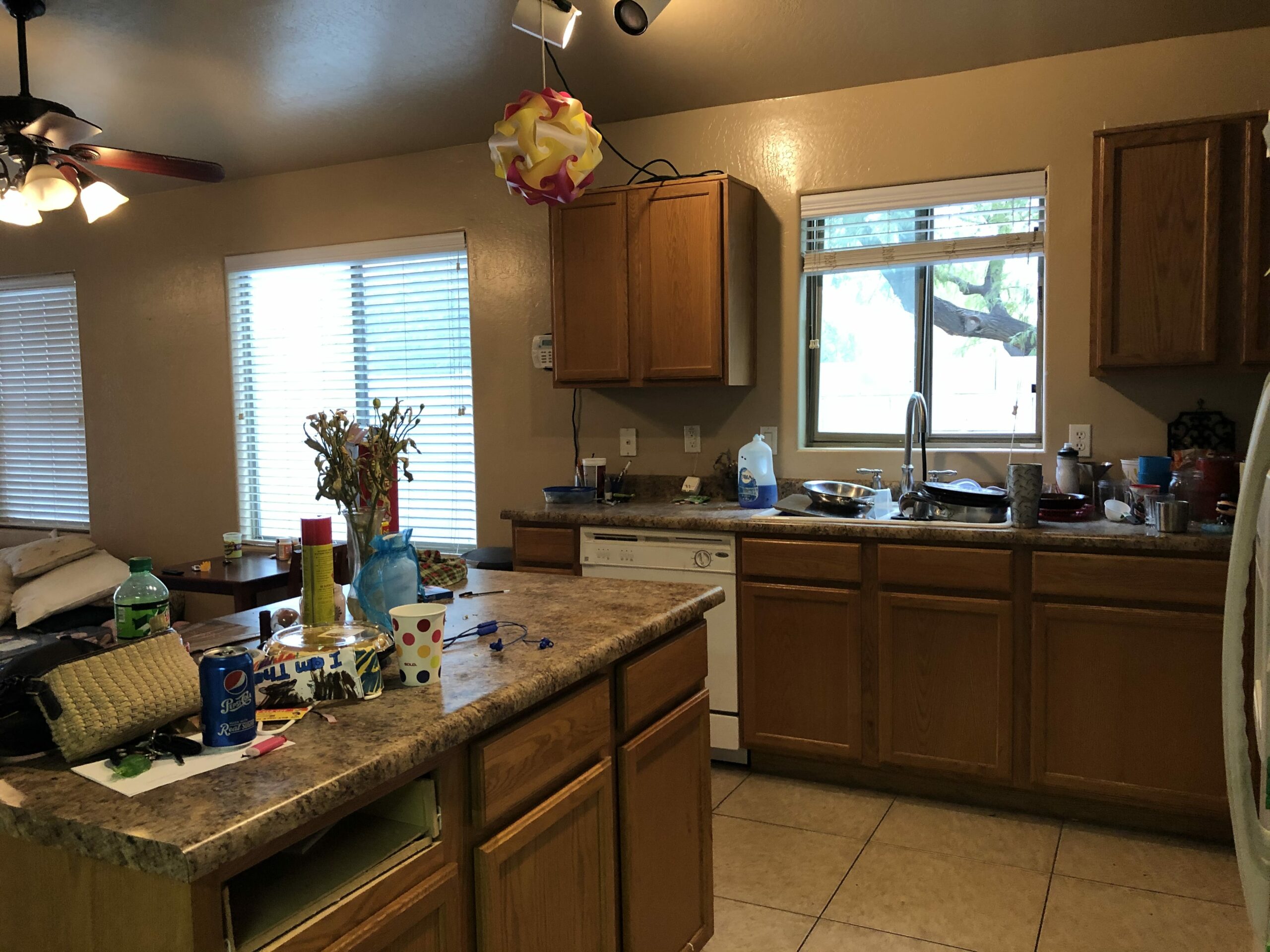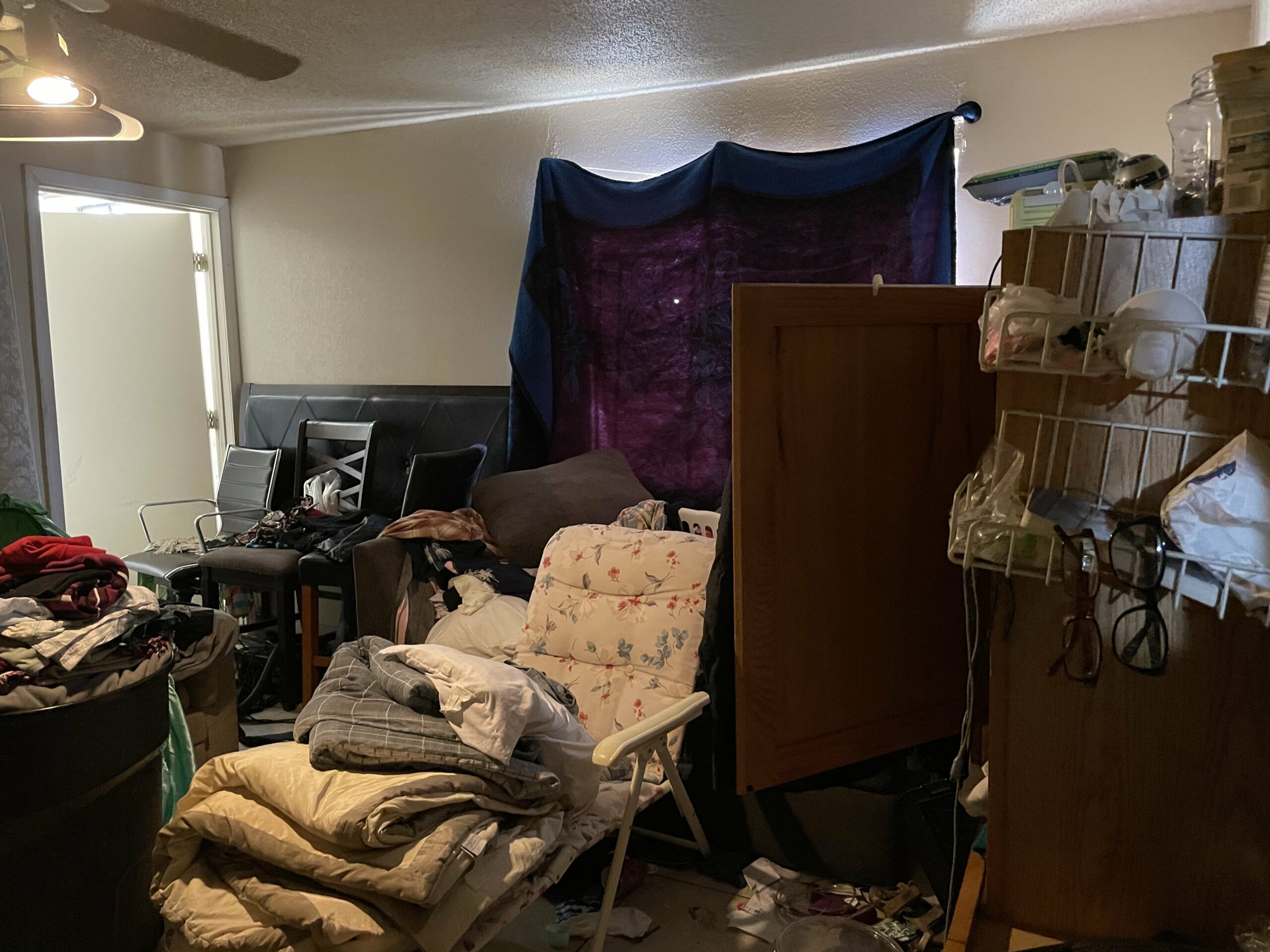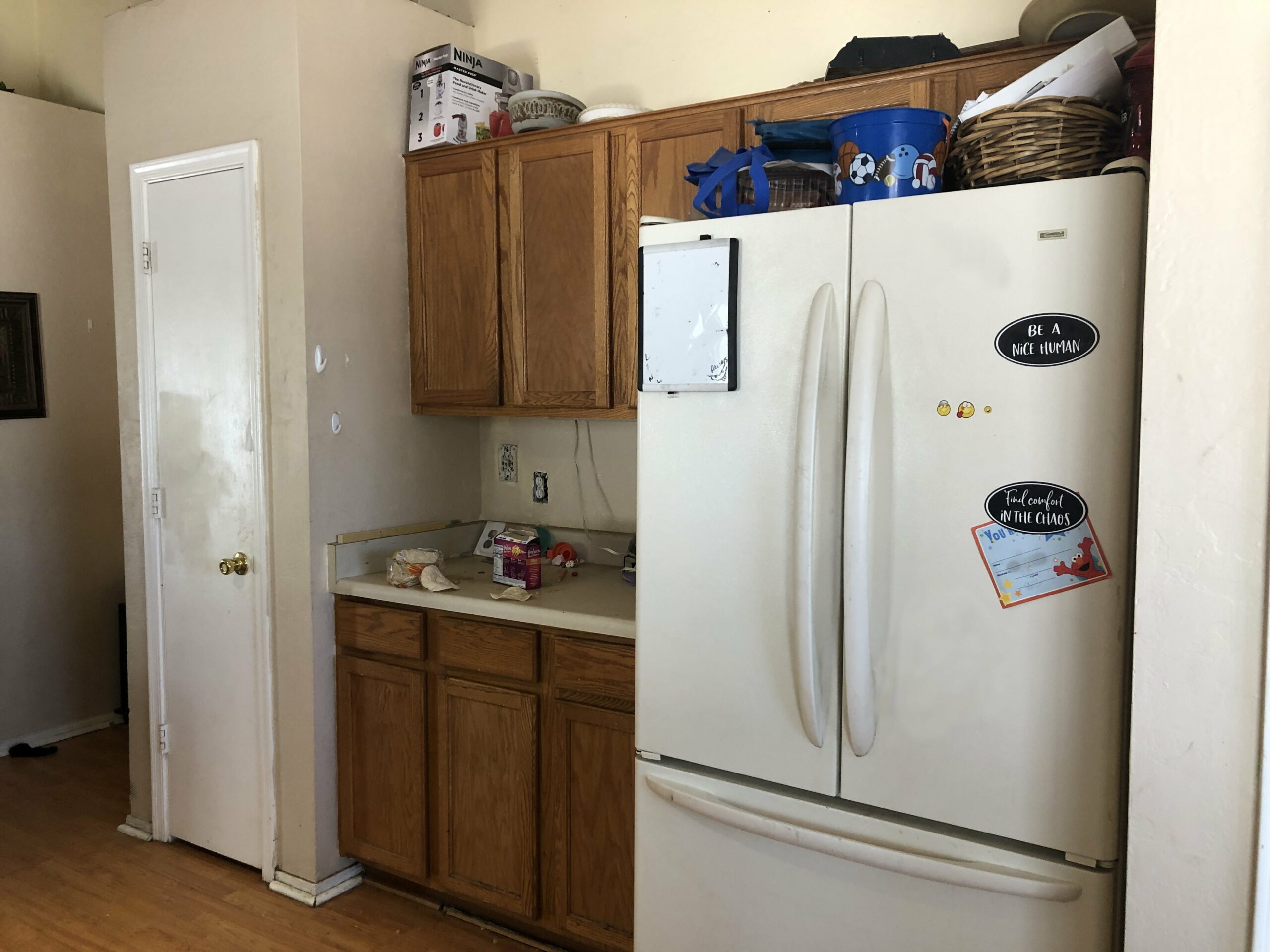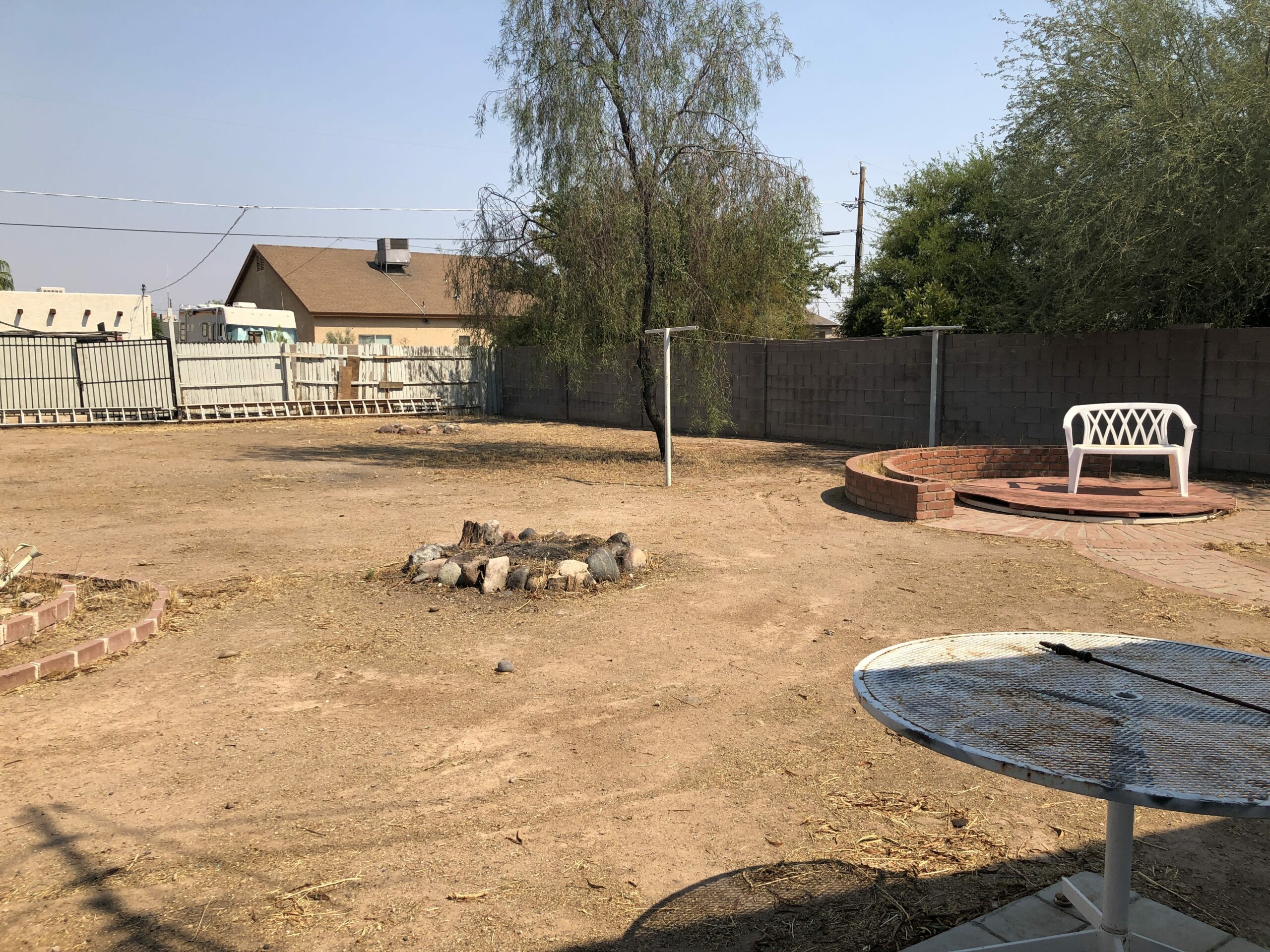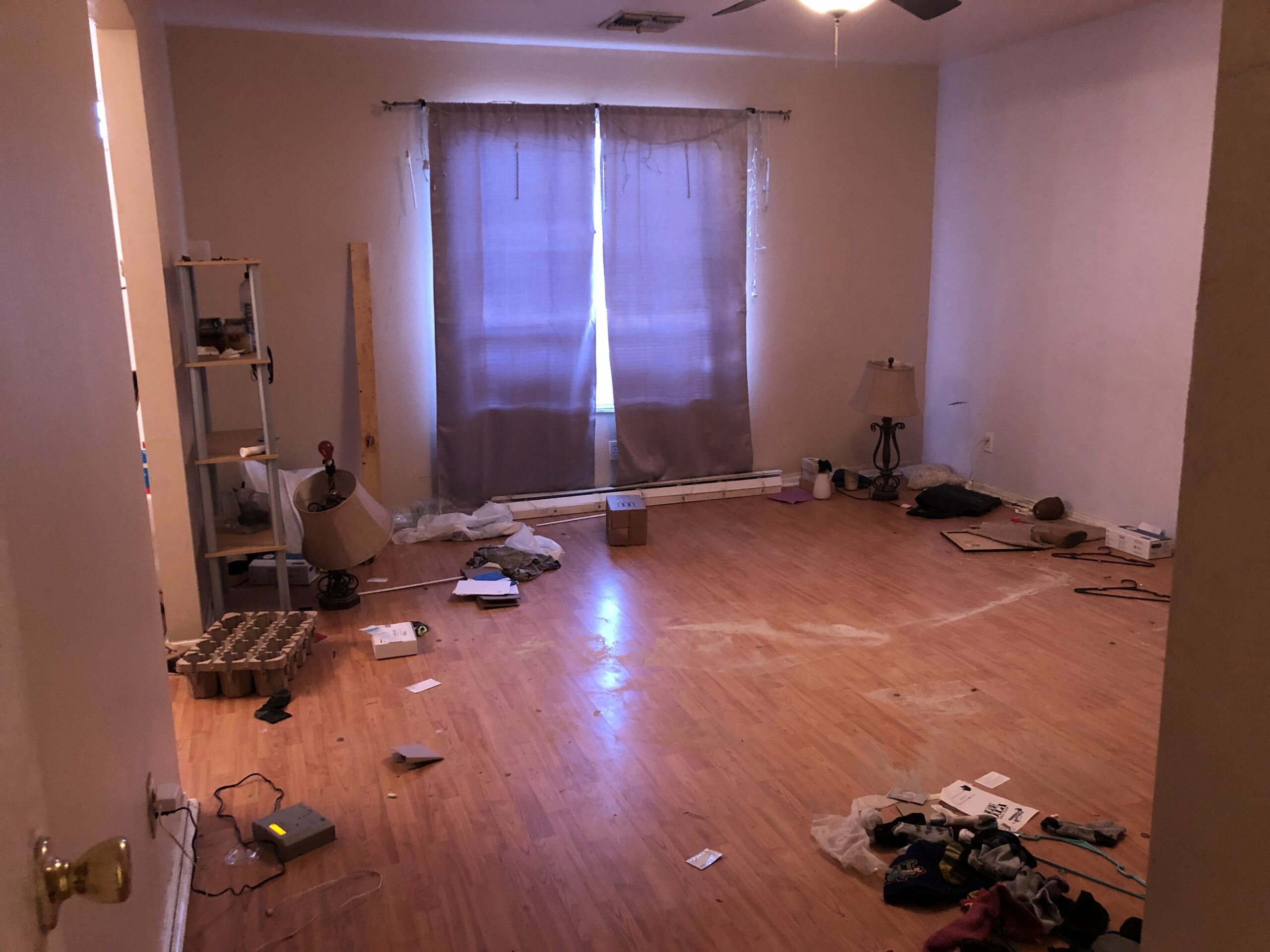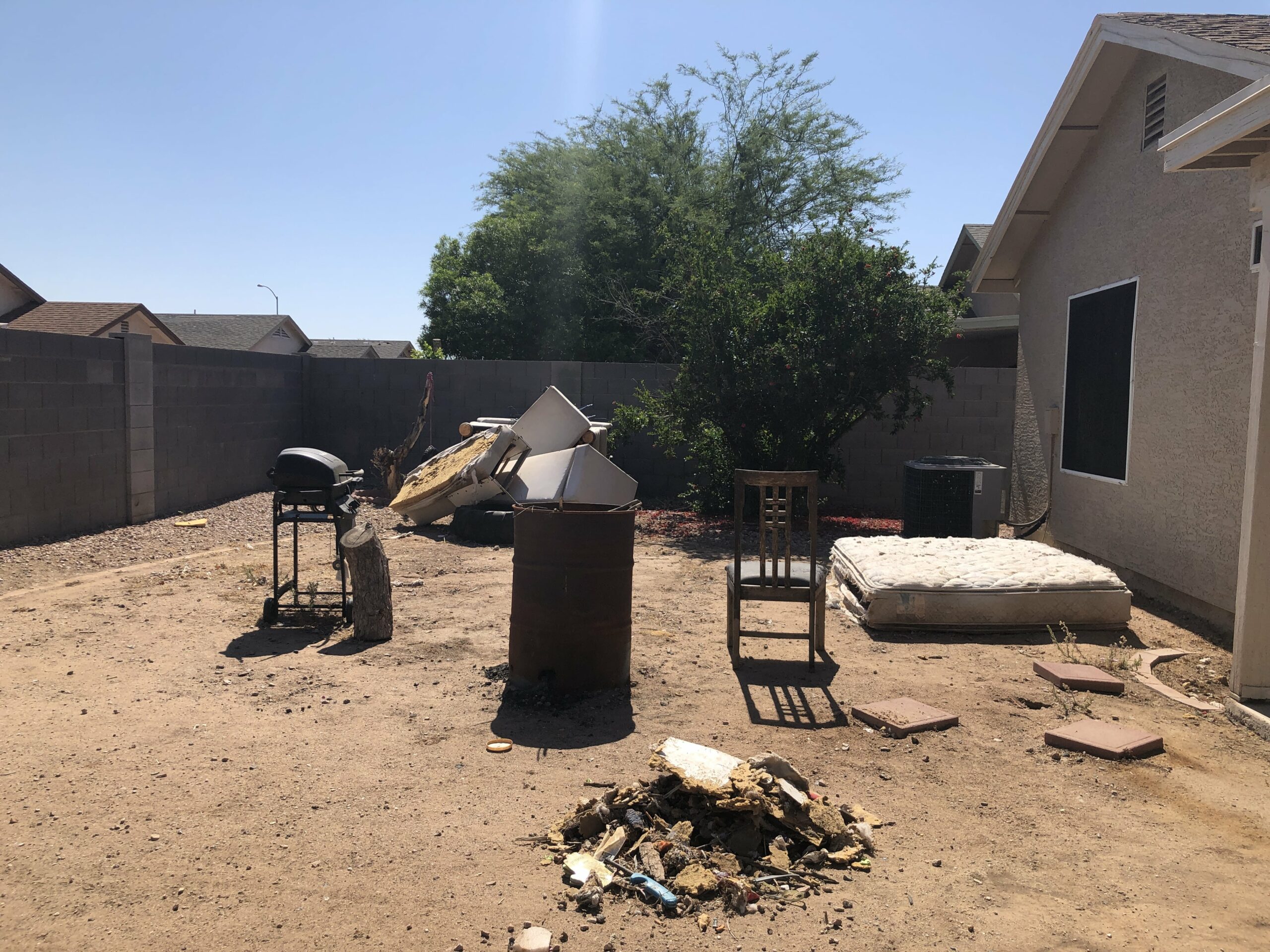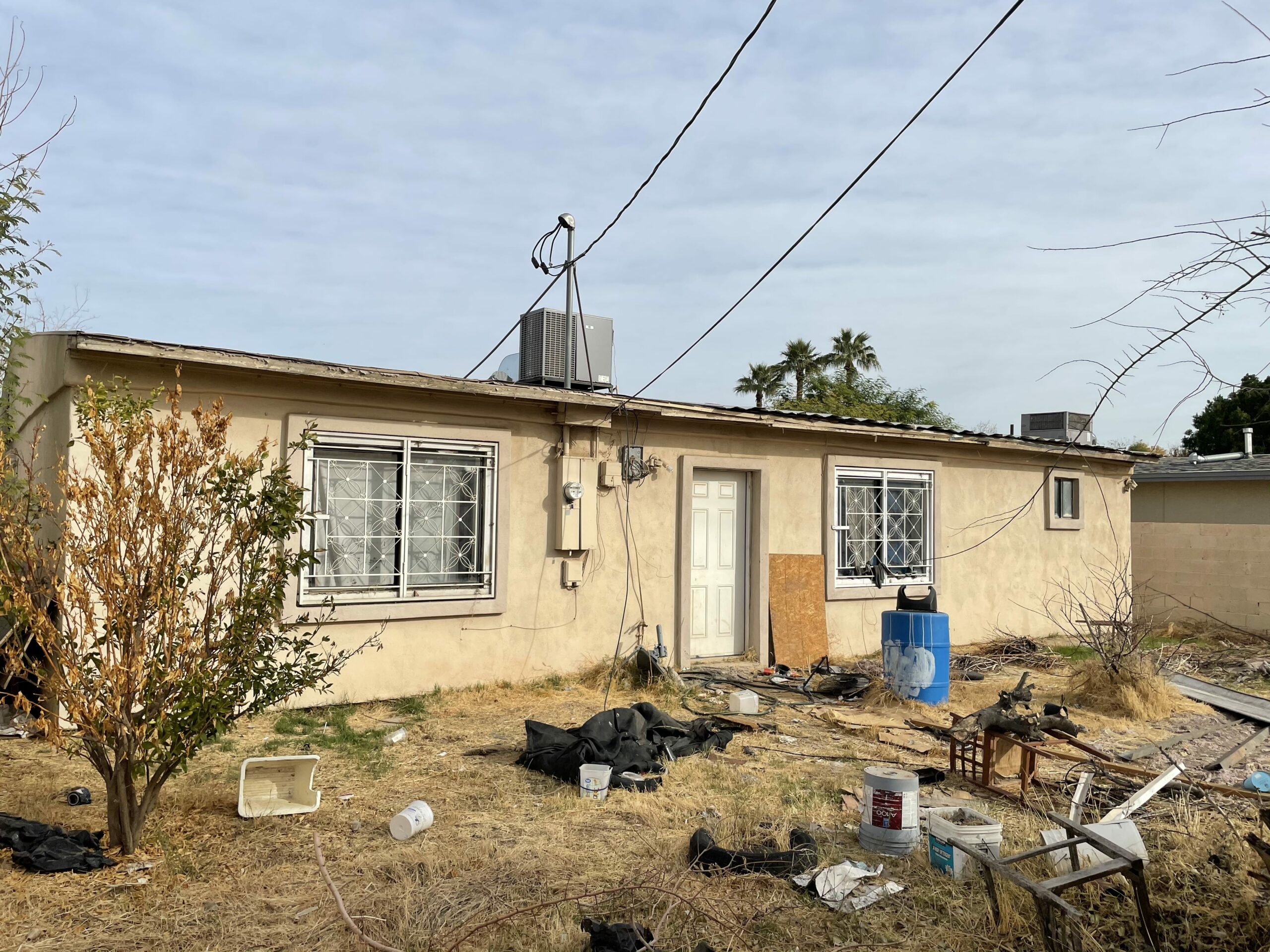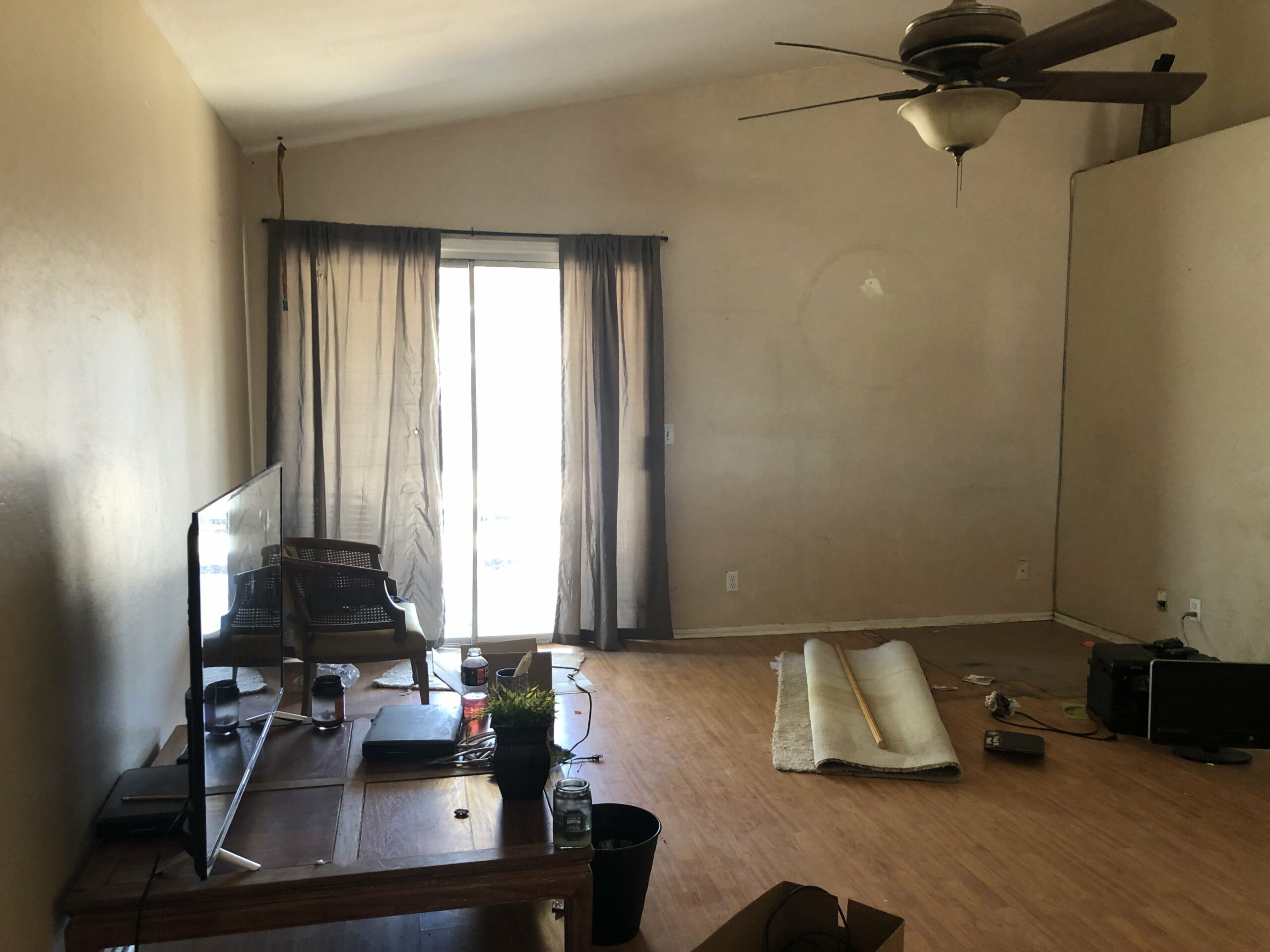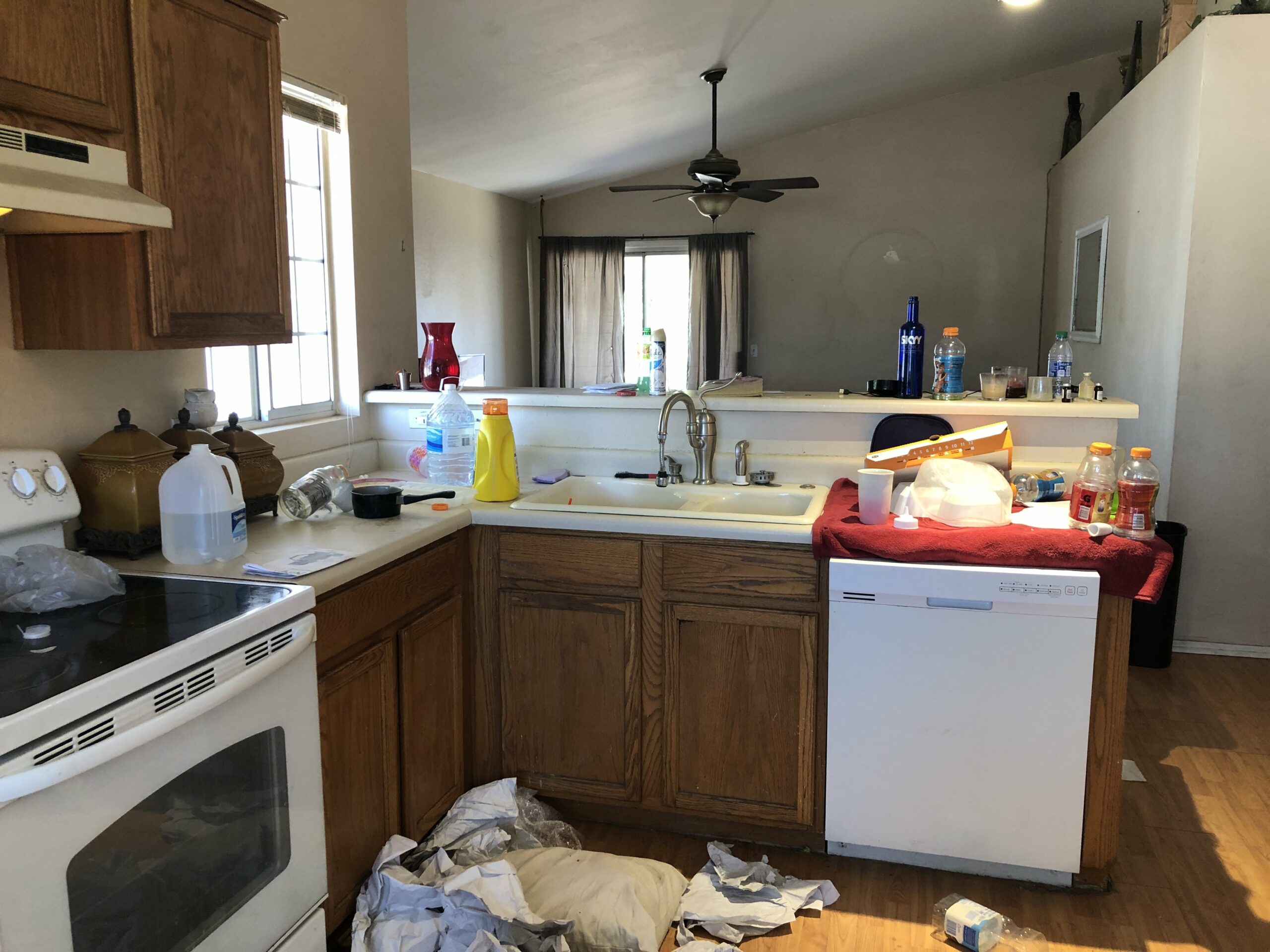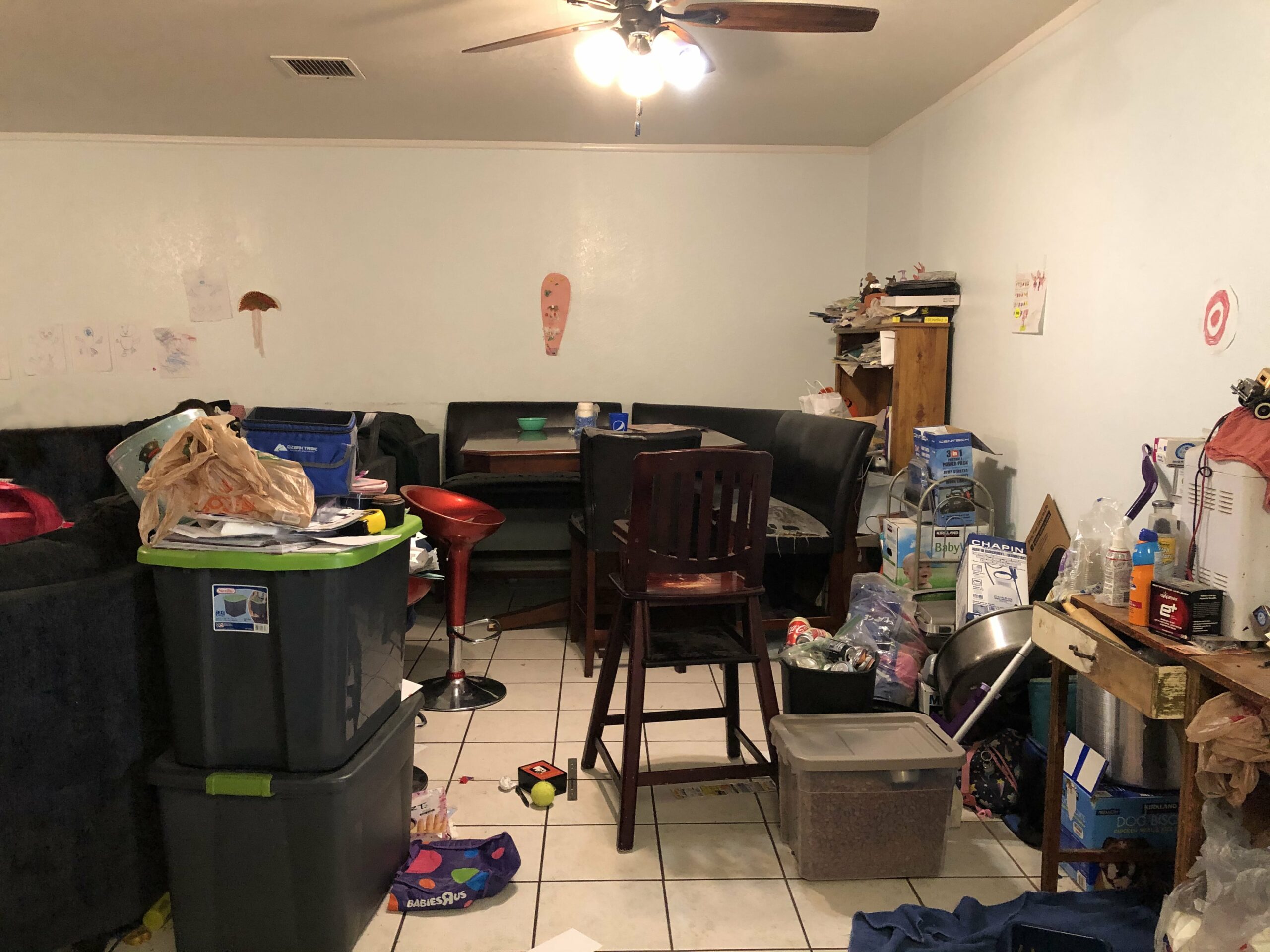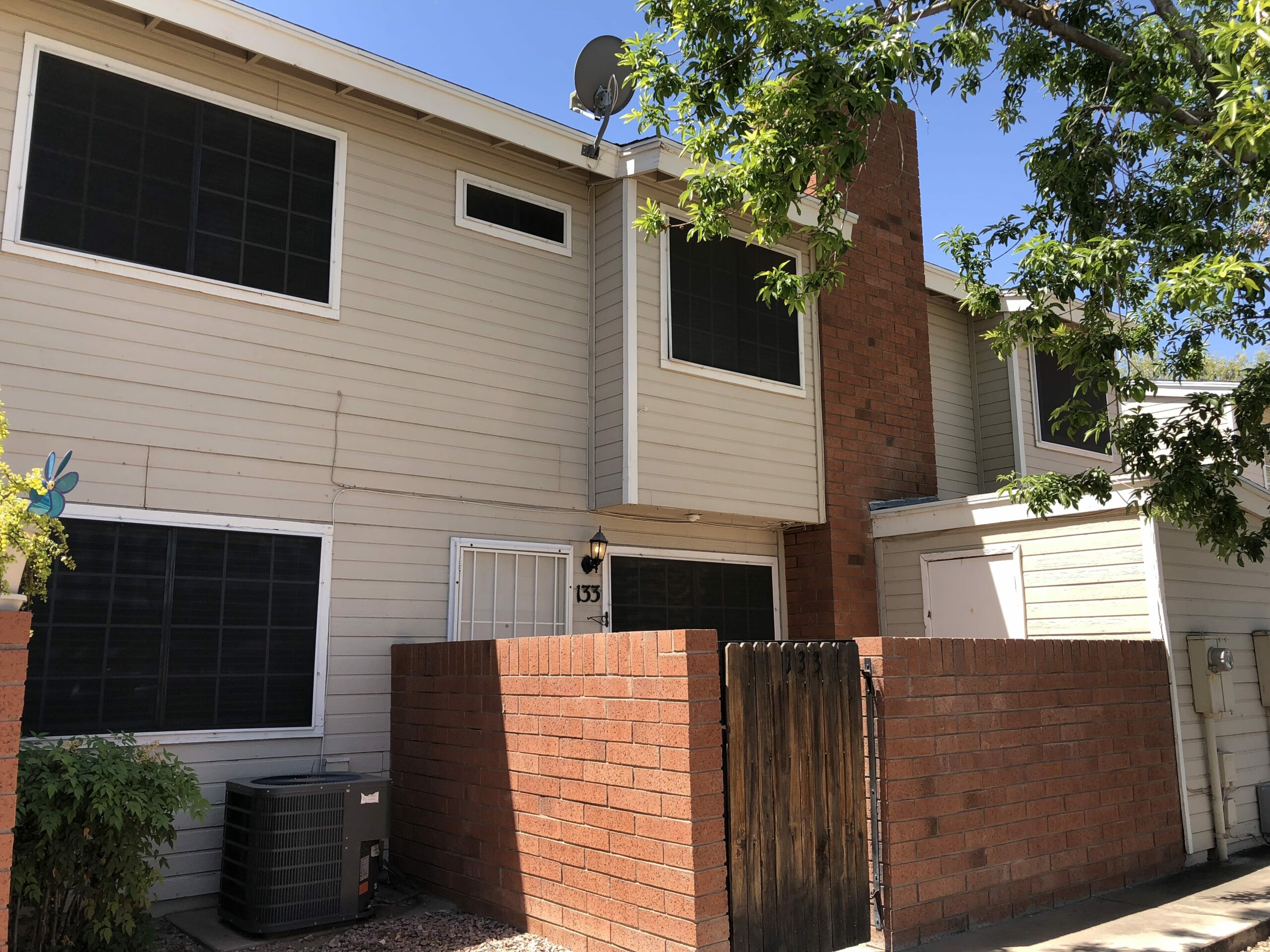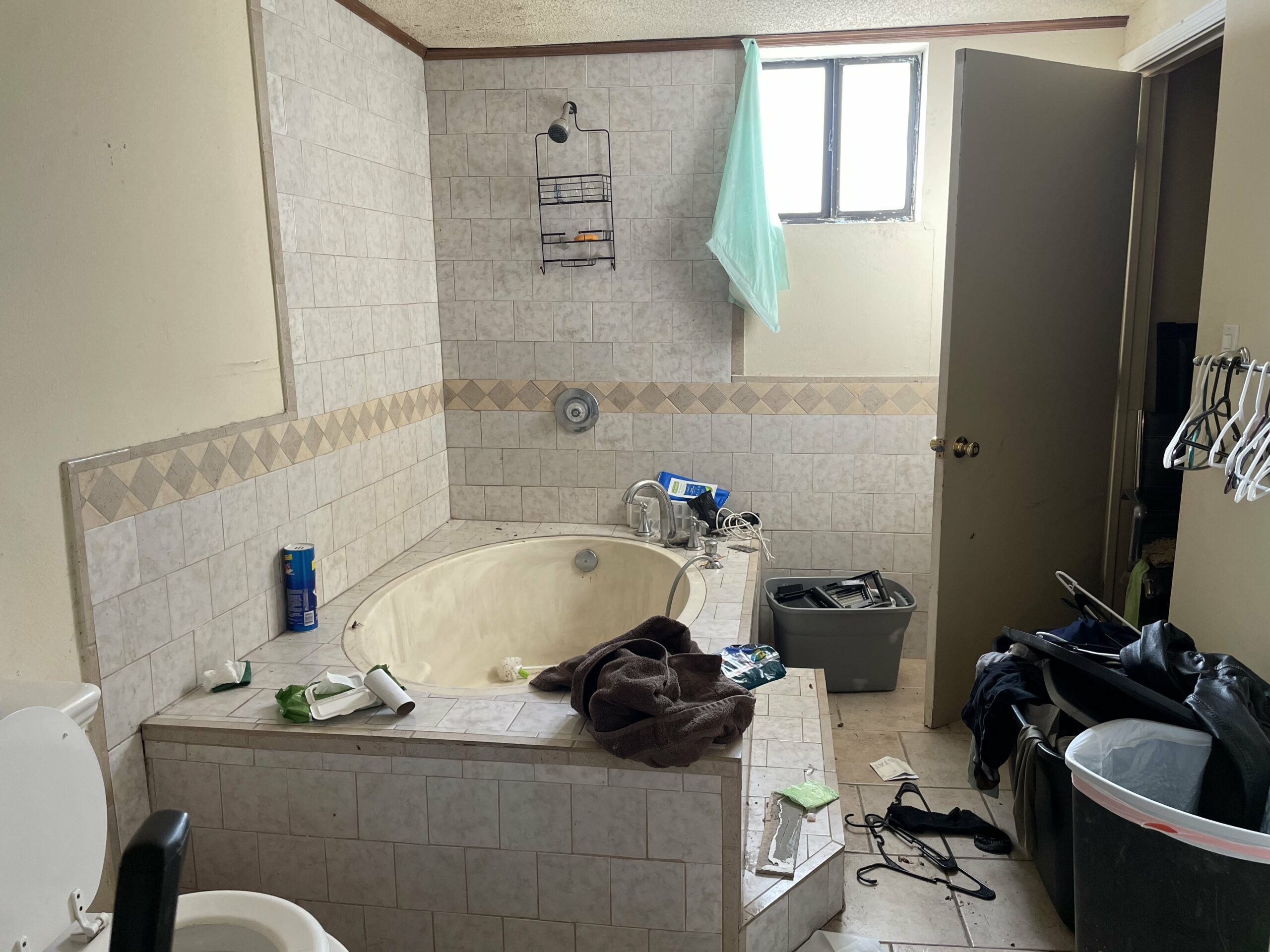 People love working with us! Check out some of our reviews and testimonials:
"I Buy Maricopa Houses is an excellent company to work with! They made the process quick, simple, and worry-free. Everyone was honest and open from start to finish. I would highly recommend this company!"
– Mariah C
"We just purchased and moved into a house that had been renovated by I Buy Maricopa Houses and we absolutely love it. We have very high expectations for our new home and I Buy Maricopa Houses met them all. Carpet, paint, wood floors and bathrooms were all refinished perfectly and with high quality, fashionable fixtures. Their experience and attention to the small stuff shines when you see their completed homes. In addition to refinishing my new home, they sold my existing home from start to finish with patience, ease and professionalism. Love that team!"
– Carol H
"We had such a great experience with I Buy Maricopa Houses! They bought our house very quickly and the process was seamless! I wouldn't ever choose anyone else to sell a house to! I would HIGHLY recommend I Buy Maricopa Houses in the future!"
– Amy B
---
---
---
4.9 Star Rating
⭐⭐⭐⭐⭐
A Seamless Straight Forward Process
"I just didn't want to go through the traditional process of selling my house, especially having to deal with open houses! I Buy Maricopa Houses helped me by eliminating the hassle. Everyone I worked with was nice, knowledgeable, and sincerely wanted to help me from my first call through getting me paid. I absolutely recommend them if you're interested in a seamless straight forward process!"
John Z. ⭐⭐⭐⭐⭐
---
---
---